Let the word of Christ dwell in you richly, teaching and admonishing one another in all wisdom, singing psalms and hymns and spiritual songs, with thankfulness in your hearts to God.
~~ Colossians 3:16~~
Beautiful music is the art of the prophets that can calm the agitations of the soul; it is one of the most magnificent and delightful presents God has given us.
~~Martin Luther~~
As believers, we strive to use all music as a way to glorify God and to draw people into His presence. Southern Oaks Music Ministry desires to give all church members the opportunity to use their love of music to serve and honor God, while growing in relationship with Him and fellow believers.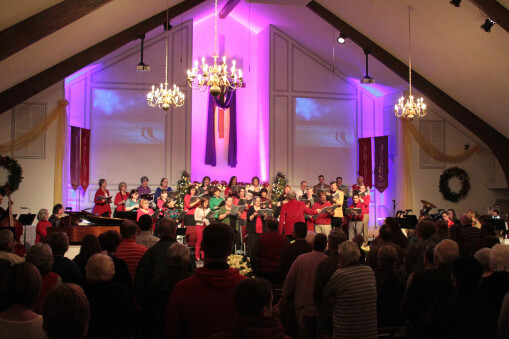 celebration choir
Celebration Choir is a non-auditioned community of believers who choose to use their collective voices to worship God through music. This group is made up of individuals of all ages who encourage each other through praise and lead the church in responding and drawing near to God in reverence together. Join us at 7:15 on Wednesday evenings in the Worship Center for rehearsal. We provide musical leadership in the 8:30 a.m. Sunday service and also present musical programs throughout the year.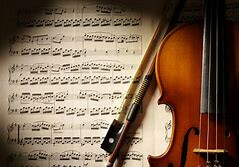 celebration orchestra
The Celebration Orchestra provides accompaniment to the congregational singing and to the Celebration Choir in the 8:30 a.m. service. This group rehearses on Wednesday evenings at 7:15 in the Worship Center. Prior experience on an instrument is required. Please contact Bro. Tony Garrett about joining this group.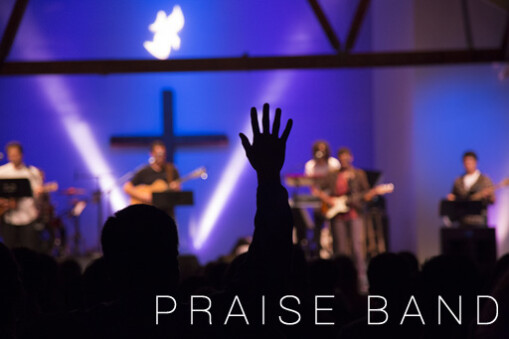 praise team
The Praise Team is a small ensemble made up of singers, guitars, drums, and piano that leads musical worship in the 11:10 a.m. Sunday service. The desire of this team is to remind people of the truth of the gospel and lead to a free and intimate worship of God through song. Prior experience is suggested. Please contact Hannah Hinrichsen for more information. -
Click here to listen to our Spotify Playlist!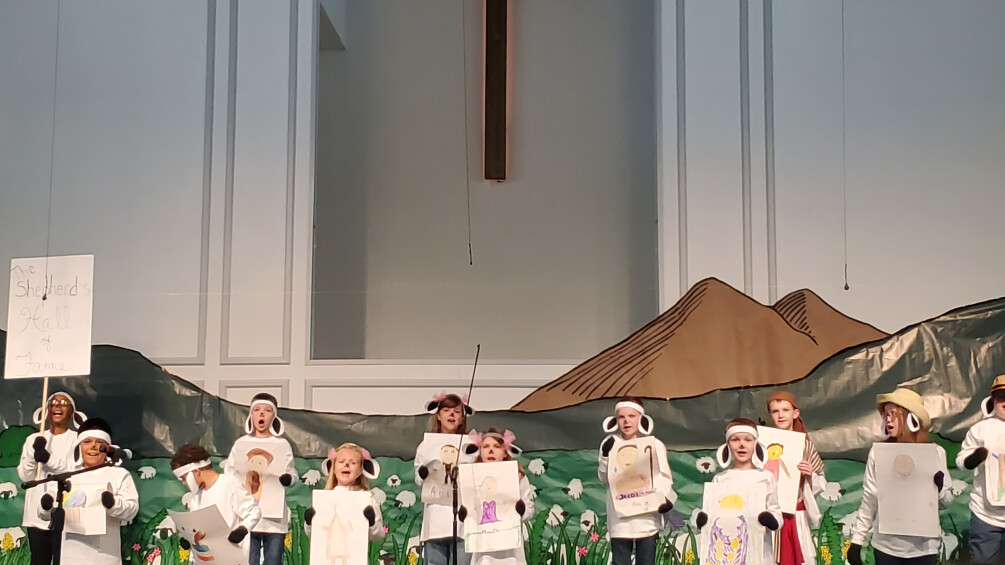 age specific groups
Children's choir
Sundays, 5:30 - 6:30 pm
Children's Choir is for any child Pre-K through fifth grade. Join other kids in learning about how great our God is and worshiping him through the fine arts. The children sing, play instruments, act, create and investigate God's Word together. There are Christmas and Springtime performances with a lot of fun in between!
youth praise band
Wednesdays, 6:30 - 7:30 pm
The youth on the Praise Band share their musical gifts and their hearts for other teens to know and worship the Lord by leading in praise during Wednesday night youth gatherings.