More than just a daycare
Our purpose is to provide a strong foundation for growing socially, emotionally, physically, spiritually, and intellectually. Just as Jesus grew in "wisdom, stature, and in favor with God and man," it is our prayer that God will use this program to be a part of that nurturing for your child.
Dates and Times
Tuesdays and Thursdays, 9:30 am to 2:30 pm.
Tuition and Fees
One day a week: $105/month
Two days a week: $190/month
Registration fee: $50
Supply fee: $55
Discounts available for multiple children
Safety
All teachers are required to submit to a thorough background check. In addition all teacher helpers must attend training.
PARENT HANDBOOK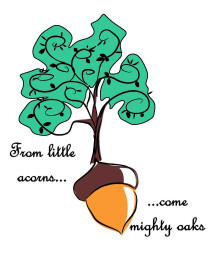 Contact us
(903)581-1611