"The things that are essential to salvation are so exceedingly simple that no child need sit down in despair of understanding the things which make for his peace. Christ crucified is not a riddle for sages, but a plain truth for plain people. True it is meat for men, but it is also milk for babes."
~~ Charles Haddon Spurgeon ~~
Nursery
Our nursery is filled with loving caregivers who have been thoroughly vetted and trained to care for our babies, toddlers and preschoolers. The nursery is available for children under 4 during all of our Sunday and Wednesday services and activities. Your children are always welcome to join you in any of our services and activities. However, if you would like to leave them in the care of our wonderful workers where they will learn age appropriate lessons of God's love and play with friends their age, then our nursery is the place to be. We also do our best to provide an open nursery during many of our G.R.O.U.P.S. ministries that meet throughout the week. When an adult group meets at a time when there are no other activities for older children we extend the nursery to include all children 5th grade and under. For more information on which gatherings have nursery , click HERE.
Your child's safety and well-being are a priority to us! To see more about how our staff cares for your children, click HERE.
Vacation Bible School- Twists and Turns
June 19-22
Completed Pre-K through 6th grade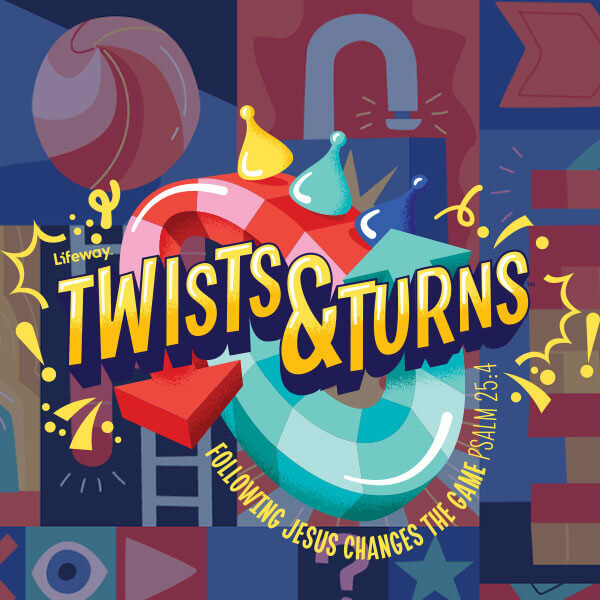 Twists and Turns Music Camp
Completed 1st Grade through 5th grade
July 24-27
Summer Program
SUnday Activities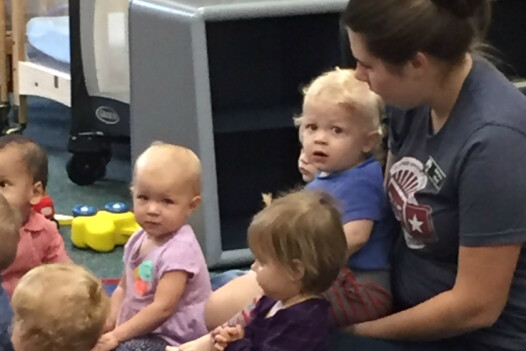 Sunday School
9:45 - 10:45 am
We have classes for all ages taught by dedicated teachers who use Gospel-centered curriculum. To learn more about class options, locations, and studies, check out our FIND A GROUP page.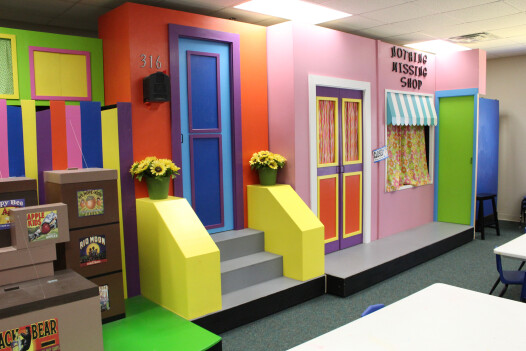 Children's Church
11:00 am - 12:00 pm
During the second morning service, kids age 4 through 4th grade are invited to attend to Children's Church, which often has teaching delivered by puppets on the famous Caraway Street stage!
Children's Choir
This ministry will resume in Fall 2023
5:30 - 6:30 pm
More than just a choir, this is a worship arts ministry! Kids learn about the One worthy of our worship and how to lead others to worship Him through the Gospel expressed in music, drama, and art.

Wednesday Activities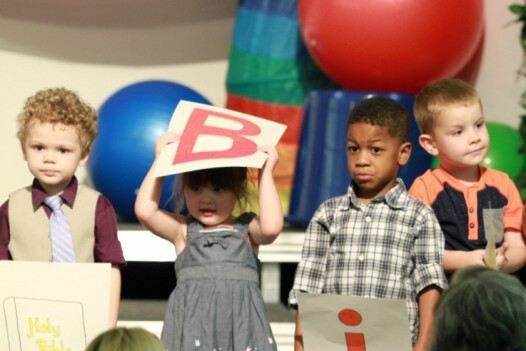 Mission Friends
This ministry will resume in Fall 2023
6:30 - 7:30 pm
Mission Friends is for little kids, age 4 to kindergartener. Each week they gather to learn about Christian missions, missionaries, God's love, and the message of the Gospel, while having lots of fun.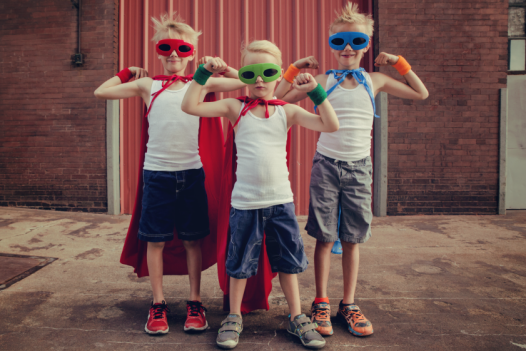 Royal Ambassadors (RA)
This ministry will resume in Fall 2023
6:30 - 7:30 pm
RAs is a discipleship program for boys from 1st up to 6th grade, where they learn about Gospel-centered missions through interactive activities, games, sports, and mentoring relationships.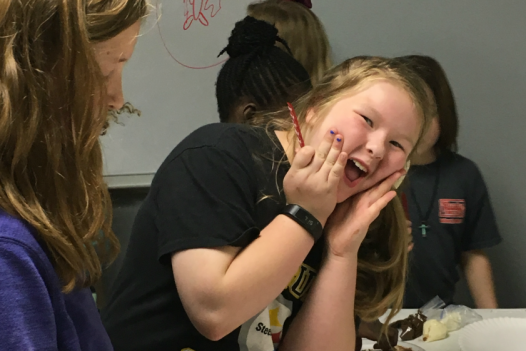 Girls in Action (GA)
This ministry will resume in Fall 2023
6:30 - 7:30 pm
GAs is a missions organization for girls, 1st to 6th grade. Their purpose is to learn about missionaries and engage in mission endeavors, while forming friendships that can last a lifetime.
Children's Workers:
To request a link to our Child Protection Training video, please submit your information below: